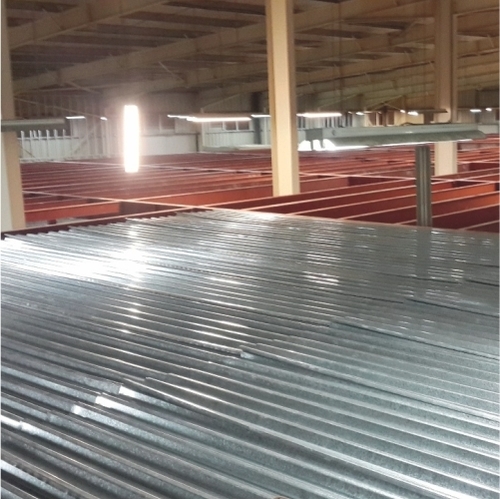 Product Description
CORRUGATEDSHEETS : Availablein any Metal Like Coldrolled Steel, G.I., Aluminium, Stainless Steel &precoated Sheets.
USAGE: RailCoach, Automobile Coach Buildings, Generator Sound Proof Body, False Ceilings, Acoustics, Metal Doors etc.
GAUGES: Rangeof Gauges (0.4 mm to 6 mm)
LENGTH: upto6.1 mtrs.
WIDTH: Dependson availability of Raw Materials.
CORRUGATEDSHEETS :
Provide with strength andlight weight, panels requires less joints to fix it.

Structured to meet thedemands of the Automobile industry.

Applicable as floorpanels as well as side panels.

Much lighter than theconventional thick sheets.

Economical, Saves 35% to40% steel and thereby the cost.

Safe, sturdy and easilytransportable.